Partnership Opportunities
Call one of our representatives today if you would like to discuss future deals or learn more about how to become a valuable partner in our current opportunities. The opportunity is limited, and the time is now to receive the long term benefits of appreciation combined with capital development.
Discover how you can start your own stake; please call one of our consultants.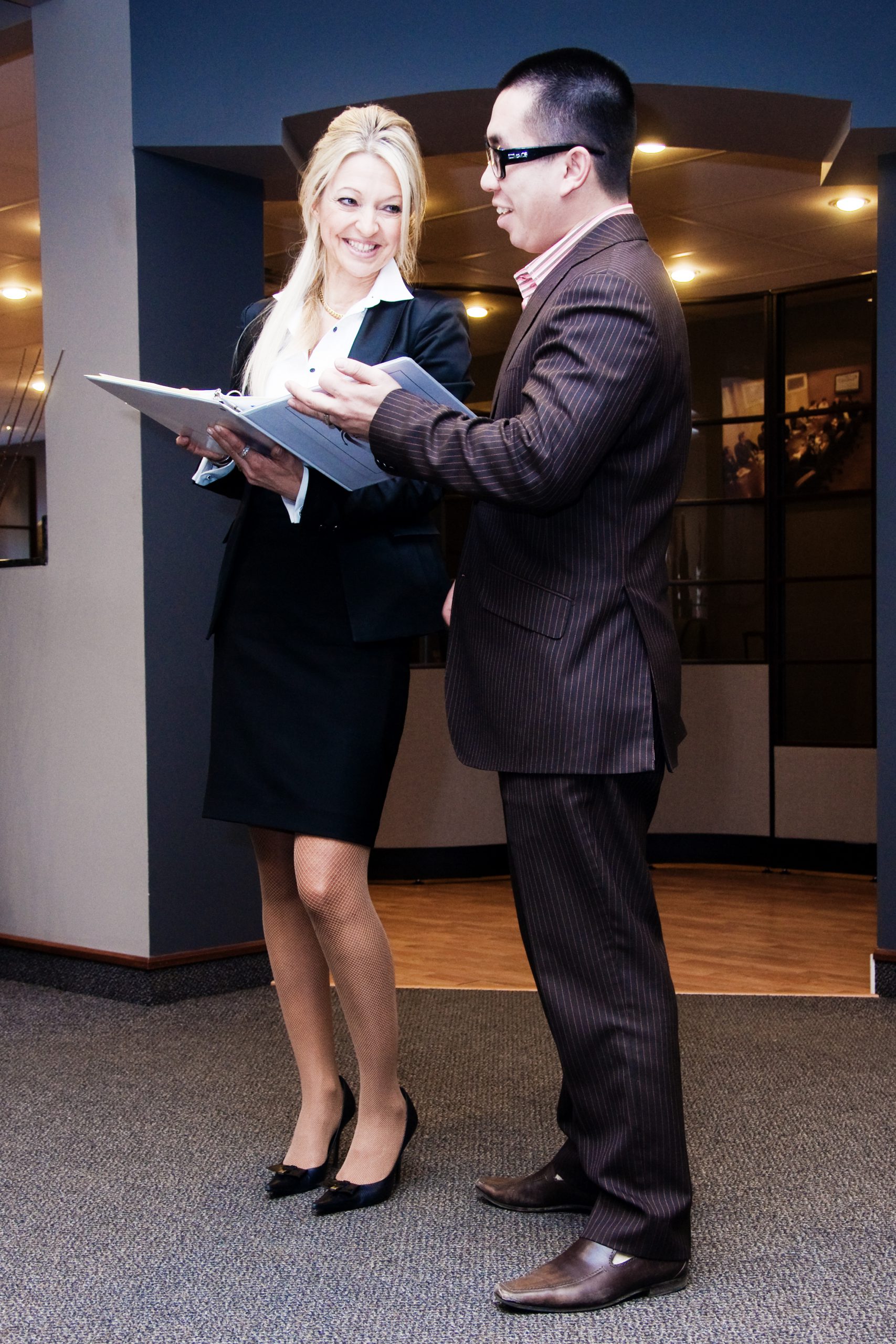 Contact Dansol International
Have a Project in mind?
We can help you bring your ideas to life. Let's talk about what we can build together.